Upcoming Events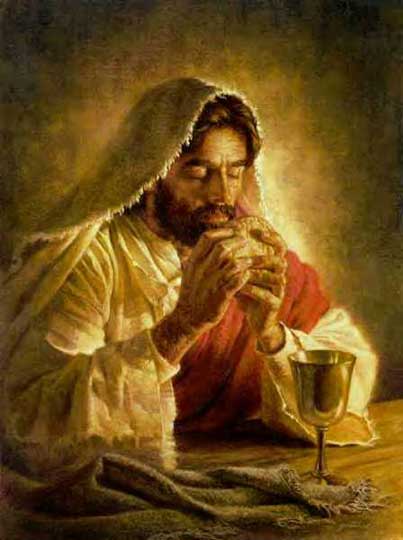 Holy Communion
Sunday March 4th. at 10:45 AM

Worship partaking of Holy Communion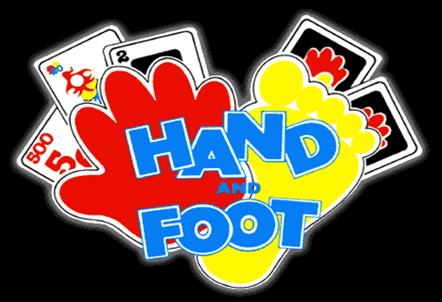 Ladies Game Day--"Hand & Foot"

The ladies will meet in the fellowship hall at 1:00 PM on Tuesday, March 6th for the monthly "Hand & Foot" games/fellowship!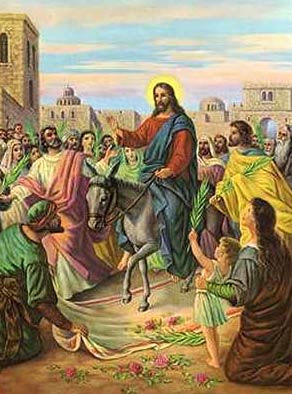 Palm Sunday
Sunday March 25th at 10:45 AM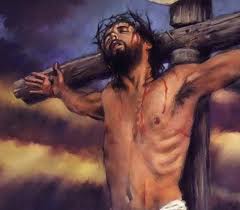 Good Friday Worship--The Funeral Service of Jesus Christ
Friday, March 30th at 11:00 AM

Worship on Good Friday remembering the atoning death of our Savior!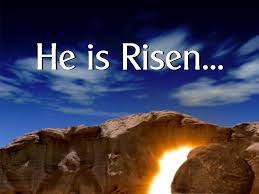 Easter Sunday
Sunday April 1st at 10:45 AM

Celebrate the resurrection of our Savior!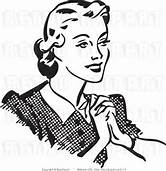 Women in Faith Brunch Saturday, April 14th.

Women in Faith Brunch at 11:00 AM in the fellowship hall. Dianne Encalade will be the speaker, bring a covered dish to share!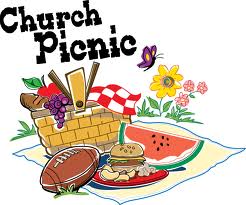 Fried Chicken Church Picnic Saturday, May 19 at 5:00 PM

Annual Fried Chicken Church Picnic at the church. Indoor and outdoor games! Bring a side dish or dessert.